Senior Graduation
Senior Graduation Ceremony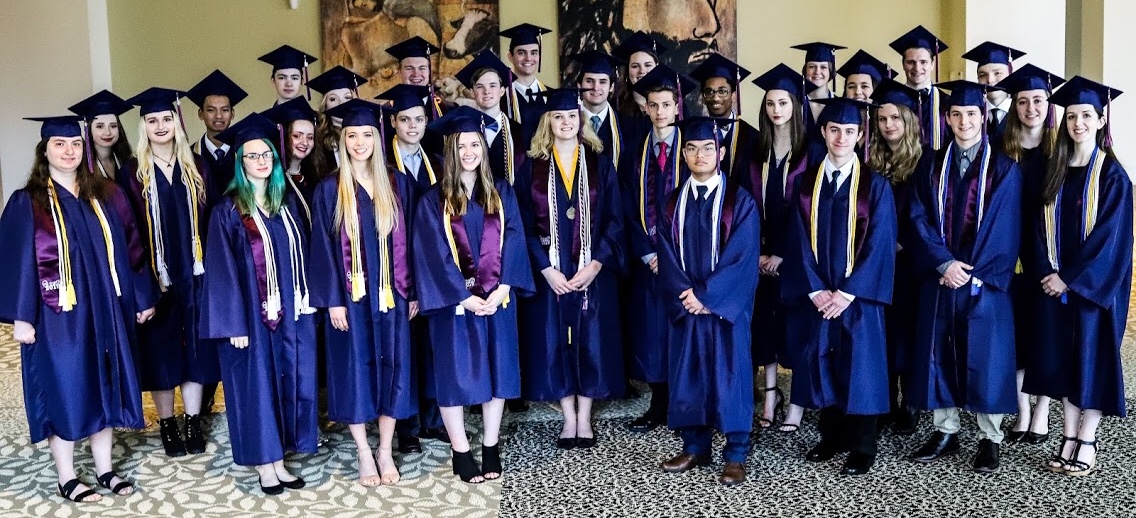 For graduating seniors, we offer a ceremony each spring, held at FBCW.
The ceremony includes a time for each set of parents to present a diploma to their child.
Other components of this special day include a Cap & Gown, Photo Slideshow, Message to and Prayer over our Seniors, Program booklet with Senior Bios, Cake and Punch Reception, DVD of Ceremony and Professional Photography.
Parents of Seniors, watch for an email about the informational meeting held in the Fall each year.
If you would like to view the 2019 Gradutation, Click Here